Keyboard shortcuts
Full screen - f key.
Play/pause - spacebar key.
Volume - up/down arrow keys.
Skip - left/right arrow keys.
Closed captions - c key.
|
|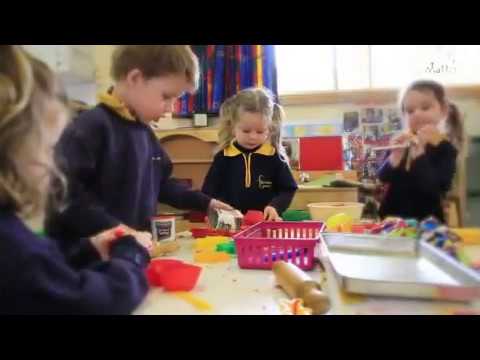 KidsMatter Early Childhood is a national initiative focusing on children's mental health and wellbeing in early childhood education and care services (ECECs).
Experiences in the early years affect long-term mental health, relationships and learning. This knowledge forms the foundation of our work with educators.
Using a whole-service Framework, we provide resources and support for ECEC educators and  families, while fostering partnerships with  health and community organisations. There is also a KidsMatter Primary Framework that can be implemented in schools.
Helping ECEC services to build on what they're already doing
With KidsMatter, services can embark on a continuous improvement process to further develop their collective understanding of mental health. They will have opportunities to focus on children's social and emotional learning, working with families and supporting children with mental health difficulties.
The benefits of implementing KidsMatter Early Childhood
KidsMatter Early Childhood:
assists educators in recognising when children may be at risk of experiencing mental health difficulties

improves  understanding of pathways to access professional intervention

supports and complements the implementation of the Early Years Learning Framework and the  National Quality Standard

involves all members of the ECEC services community, working together

is a flexible approach that can be adapted to different contexts

provides evidenced-based resources and tools for educators, families and health professionals

offers professional development and implementation support that informs daily practice.
What is mental health in early childhood?
Good mental health is vital for learning and life. Mental health, like physical health, is something we all have and is something that changes over time and in different contexts.  
Research has demonstrated that mental health problems exist and can be identified in early childhood. For more information, or to read KidsMatter's definition of mental health in early childhood, have a look at the theory.
You can also learn more about mental health in early childhood  here.