Return to News
KidsMatter is an Australian mental health and well-being initiative set in primary schools and early childhood education and care services (like preschools, kindergartens and day care centres).It's a framework that helps these places take care of children's mental health needs by:
creating positive school and early childhood communities
teaching children skills for good social and emotional development
working together with families
recognising and getting help for children with mental health problems.
KidsMatter was developed by mental health professionals and education and childcare staff in response to the high rates of school-age children with mental health difficulties and the problems they face getting help. It is is a partnership between education and health sectors and is funded by the Australian Government and beyondblue.
Some of the media video materials regarding Kidsmatter are below. This includes the three introductory videos (KidsMatter, KidsMatter Primary and KidsMatter Early Childhood), and some of the KidsMatter Primary Component 1 videos.
Growing Healthy Minds:
---
Introduction to KidsMatter:
---
Introduction to KidsMatter Primary:
Keyboard shortcuts
Full screen - f key.
Play/pause - spacebar key.
Volume - up/down arrow keys.
Skip - left/right arrow keys.
Closed captions - c key.
|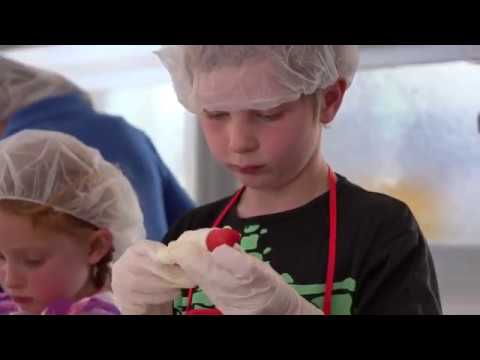 ---
Introduction to KidsMatter Early Childhood:
---
Little things can make a big difference:
---
What is mental health?:
---
Why is mental health important?:
---
Risk and protective factors:
---