What support can you offer?
Our External supporters and KidsMatter implementation page has ideas around the range of ways in which you can be involved. You can also utilise KidsMatter resources in your day to day work.
KidsMatter Primary is a whole-school approach to mental health and wellbeing involving organisational change. When schools have access to appropriate support from health and community professionals it can lead to greater and more sustained positive changes.
You might like to read some school stories (opens in a new window) to find out what being involved in KidsMatter has meant to our schools.
The four components are important for supporting student mental health and wellbeing. When difficulties do arise, KidsMatter supports teachers and schools, within the boundaries of their role, to recognise when children might be experiencing mental health difficulties and need additional help. They can then respond by promoting an inclusive, accepting environment and using school policies and practices to access support and identify referral pathways in collaboration with parents and carers.
Having coordinated, consistent policies and procedures to follow when someone identifies concerns about a child, benefits the whole school community – and especially the child. The support and relationships schools build in this process with health and community professionals can be really valuable. Watch the video below to hear more about the work schools have done developing referral pathways and working with external agencies to support children experiencing difficulties:
In-school decision making procedures
Keyboard shortcuts
Full screen - f key.
Play/pause - spacebar key.
Volume - up/down arrow keys.
Skip - left/right arrow keys.
Closed captions - c key.
|
|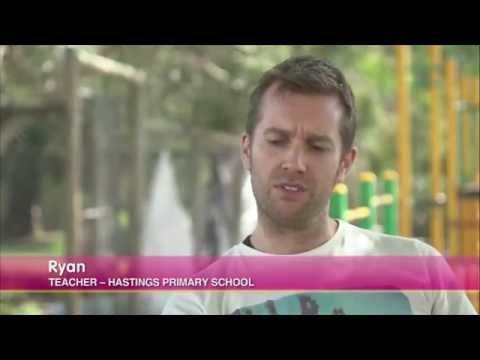 How can you support schools to develop their policies and practices in accessing support for children and their families?
 [back to How does KidsMatter help you in your role?]