Keyboard shortcuts
Full screen - f key.
Play/pause - spacebar key.
Volume - up/down arrow keys.
Skip - left/right arrow keys.
Closed captions - c key.
|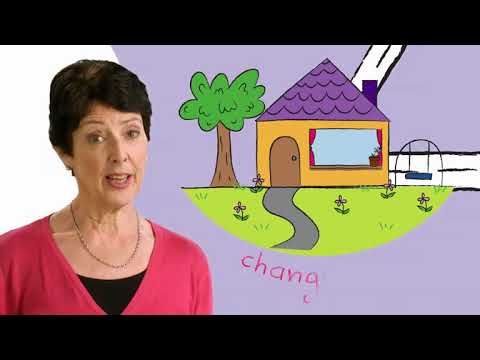 Starting school involves a big change for your child and family. It can be a time of great excitement, but also a time of potential challenge and stress.
Families play an important role in supporting children to manage the transition to primary school. These resources will give you practical ideas and strategies to help your child make a successful start to school.
Thinking about transition to school is the first step to managing this transition smoothly. There are lots of simple things you can do to get your child ready for school. These include understanding their behaviour, as well as helping them develop the coping skills needed to best manage the change that comes with starting school. This can also be a great time to build your child's problem solving abilities.
Don't forget that having your child start school is a change for the whole family. As such, and it can often be a good idea to notice your own reaction and needs at this time. It is also important to not hesitate to get help when starting school when needed.
See also: