Some of the media video materials regarding Kidsmatter are below. This includes the three introductory videos (KidsMatter, KidsMatter Primary and KidsMatter Early Childhood), and some of the KidsMatter Primary Component 1 videos.
Introduction to KidsMatter:
---
Introduction to KidsMatter Primary:
Keyboard shortcuts
Full screen - f key.
Play/pause - spacebar key.
Volume - up/down arrow keys.
Skip - left/right arrow keys.
Closed captions - c key.
|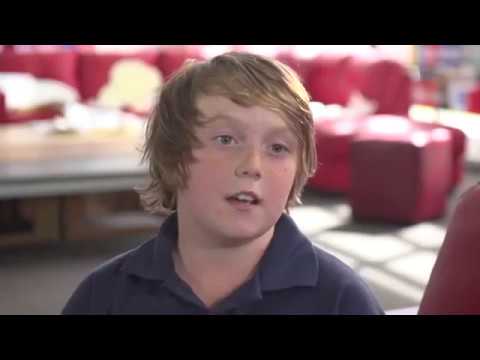 ---
Introduction to KidsMatter Early Childhood:
---
Little things can make a big difference:
---
What is mental health?:
---
Why is mental health important?:
---
Risk and protective factors:
---